Some of us participated at the London Memory Walk last month. Over 4000 walkers, lots of fun and plenty of sunshine…
Here are some pictures from the event: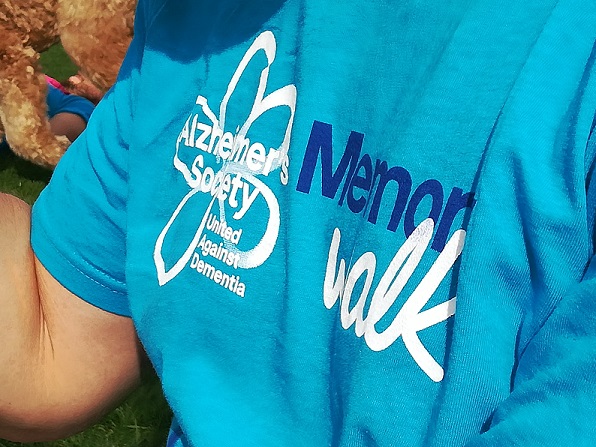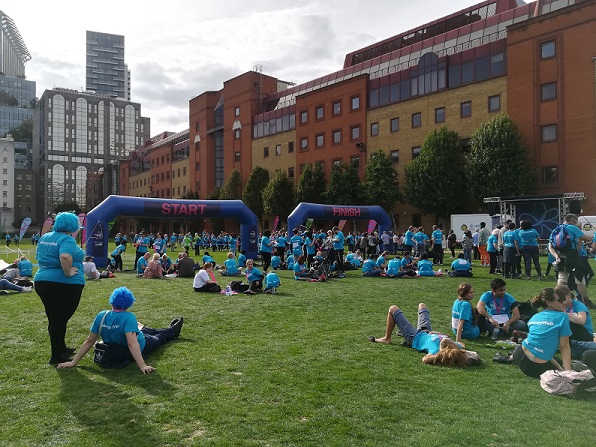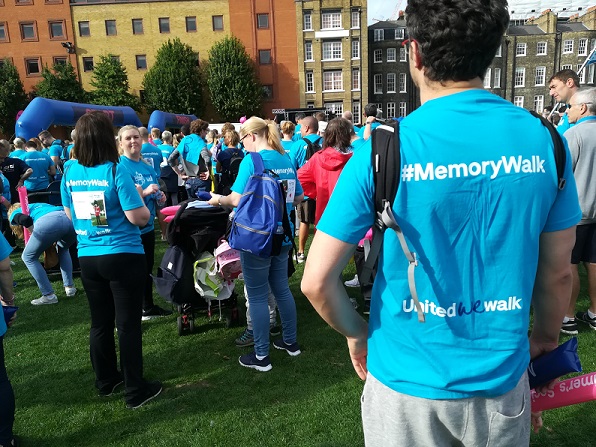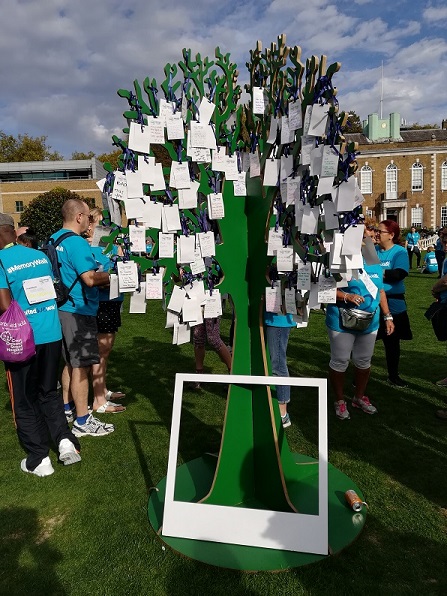 Memory Walk are family friendly sponsored walks which bring thousands of people together across the country walking to make sure no one faces dementia alone. The events help raise money to fund vital research.
So for the next memory walk, why not join the thousands of people united against dementia.