One of the latest features addition to Memo24 is the so called "SOS alert" feature.
The way it works is very simple, when adding your telephone call medication reminder, simply add an email address or a mobile phone number where you wanna get the SOS alert.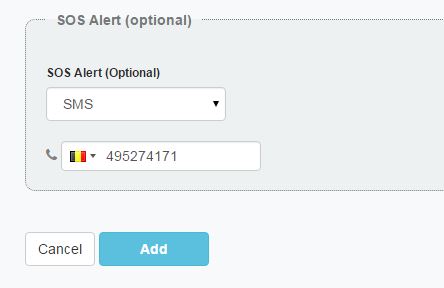 When such an alert is set, an email or an SMS* will be immediately sent in case the callee (i.e. the recipient of the reminder) did not pick up the phone after all call attempts.
In this scenario, one can think that may be something indeed went wrong with the person you care for, and receiving such an alert prompts you to take immediate action (such as trying to reach your loved one by other means or trying to call the neighbor and ask him/her to go and check up on your loved one).
That is why we think Memo24 SOS alerts can be very useful and even a life saver in some circumstances.
*: Email SOS
alerts

 are always free and there is a nominal fee for sent SMS SOS alerts (check this link for pricing).